See us during
Jewish Music Week in Toronto
Monday, May 20, 2013, 7 p.m.
Pride of Israel Synagogue
Rocky Mountain Jewgrass joins other headliners as part of Jewish Music Week in Toronto!
Pick up our newest &
greatest CD… BUPKES!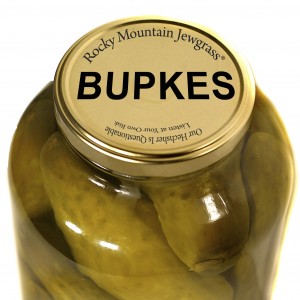 Or download it right now for only $8.99 from CD Baby
Don't forget to watch our very cool "Jews Don't Camp" music video!
(then share it with your friends!)
~~~~~~~~~~
Rocky Mountain Jewgrass is the hippest, coolest, rocking-est Jewish Bluegrass Band of all time!