Do you have ENOUGH ALREADY!?
OUR NEW CD IS HERE!
Enough Already!
Order for $10 each
plus $3 shipping
Or download it right this minute for only $7.99
at CDBaby
Single track downloads are only $0.99!
Watch our very cool "Jews Don't Camp" music video!
Our video from our Toronto Canada show has been uploaded to our YouTube channel – see it here or on our Tunes & Vid page!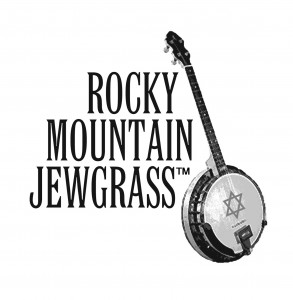 ~~~~~~~~~~
Rocky Mountain Jewgrass ( tm ) is the hippest, coolest, rocking-est
Jewish Bluegrass Band of all time!
 HAVE YOU SEEN US ON FACEBOOK?