Do you have ENOUGH ALREADY!?
OUR NEW CD IS HERE…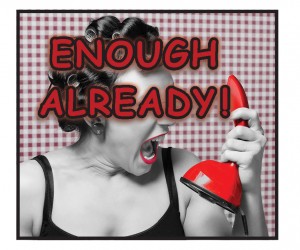 Enough Already! has arrived from the manufacturer!
You can order it now…
You won't be able to get them anywhere else until July 23rd.
$10 for one.  $18 for two.  NO SHIPPING CHARGE.
This offer ends on July 23rd.
 ORDER NOW FOR $0 SHIPPING FEES!**
Order one for $10 ==>
  Get two for $18 ==>(the order quantity is 1 set of 2 CDs)
 **Free for US shipping only. Applicable mailing fees will be charged for other countries.
Watch our very cool "Jews Don't Camp" music video!
Our video from our Toronto Canada show has been uploaded to our YouTube channel – see it here or on our Tunes & Vid page!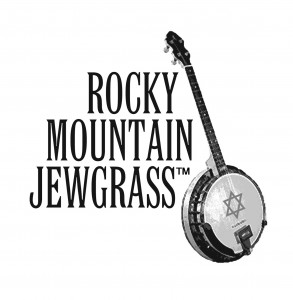 ~~~~~~~~~~
Rocky Mountain Jewgrass ( tm ) is the hippest, coolest, rocking-est Jewish Bluegrass Band of all time!
 HAVE YOU SEEN US ON FACEBOOK?