Rocky Mountain Jewgrass Recipe
4 parts Colorado-based musicians
A batter made of Scottish, Celtic, Old Time, and Appalachian sounds
Equal parts Jewish prayer, history and culture
3 (and sometimes 4) parts Harmony
1 "high lonesome kvetch"
A pinch of "picklin' and grinning"
A healthy dash of irreverent humor
A sprinkling of banjo jokes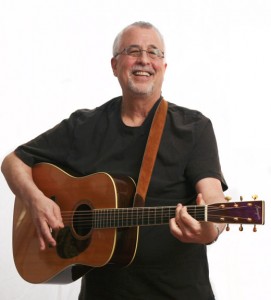 Saul Rosenthal began singing from the pulpit of his Philadelphia-area synagogue at age 10.  Then, after several forgettable attempts to master the cello and the piano he finally picked up the guitar at age 17.  Today Saul is a professional cantor, composer of contemporary Jewish music and, by day, a public relations maven. Saul sings lead vocals, plays guitar and writes for the band.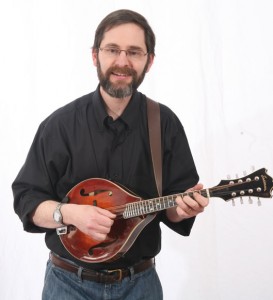 Ben Cohen plays every instrument he's ever made – from upright basses to lutes to steel drums (which he insists are not called kettle drums). One of these days, if we buy him a truck, he will find a way to incorporate all his instruments into our repertoire.Most of the time Ben plays banjo and mandolin and he writes tunes for the band which we call "shmooshtas."  Other people in the know call them "pastiches."
Gail deVore taught herself to play the fiddle as she approached yet another anniversary of her 29th birthday.  She performs with the fiddle her father played many years ago.  She even tunes it now and then… to the great relief of the band.Besides playing the fiddle, Gail surprises folks when sy strums on the washboard and she sings harmony.
Eric Roberts, our bass player, brings his own great style to providing the "boom boom" in our Jewgrass music.  While he often imagines himself as the rock solid foundation of a band, he knows that a few folks confuse rock solid foundations with rocks in the head.In addition to bass, Eric plays diverse styles of acoustic and electric guitar really well.